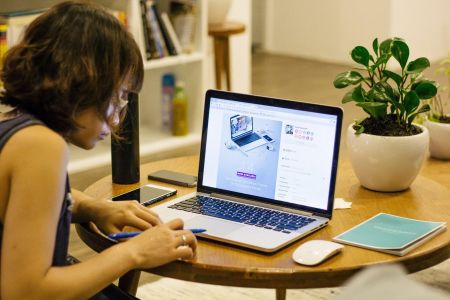 Bookkeeping can seem like such a drag when you're running a business. Unfortunately, it can get put on the backburner for many business owners. However, it plays an integral role in the success of a business. When a business has its financial books in order and maintained properly important questions will be answered. How much did your business earn on the last job? How much is your overhead? What is your profit margin? These are just a few of the questions a business owner should be able to answer at any given time to properly manage the business. The only way to accomplish this is through accurately kept financial records.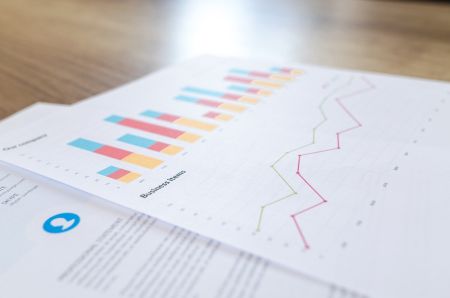 Bookkeeping is an essential function in your business both financially and legally. Accurate records will give you a snapshot of the financial health of your business in the form of informative financial documents – income statements, balance sheets, cash flow statements, to name a few. The bookkeeping process works in two phases. First, the financial data is recorded and second, it is organized and analyzed. This allows your accountant to provide you with recommendations to ensure accuracy and improve spending.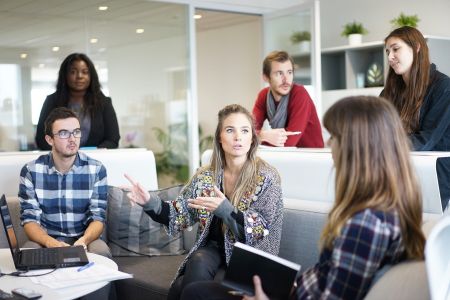 Not analyzing your business expenses will prevent your business from reaching its full potential. Finding a good accounting firm that you can trust is the first step in the process. Potts & Company will process your vendor checks, payroll, billing, required tax filings, and most importantly prepare your company's financial statements providing you with accurate and timely management information for your decision-making aiding you in increasing the profit and cash flow of your business. Call Potts & Company, 479.648.2847, today to increase the success of your business.