Bookkeeping
If you want to avoid the headache of classifying and analyzing your transactions, click below.
Payroll
Paying employees can become a hassle. Let us set everything up for you and handle any changes.
Guidance
Potts & Company can give you specialized business advice on a regular basis to help you grow.
Taxes
Taxes. Just the word gives you feelings of dread and anxiety. Let us help you with them.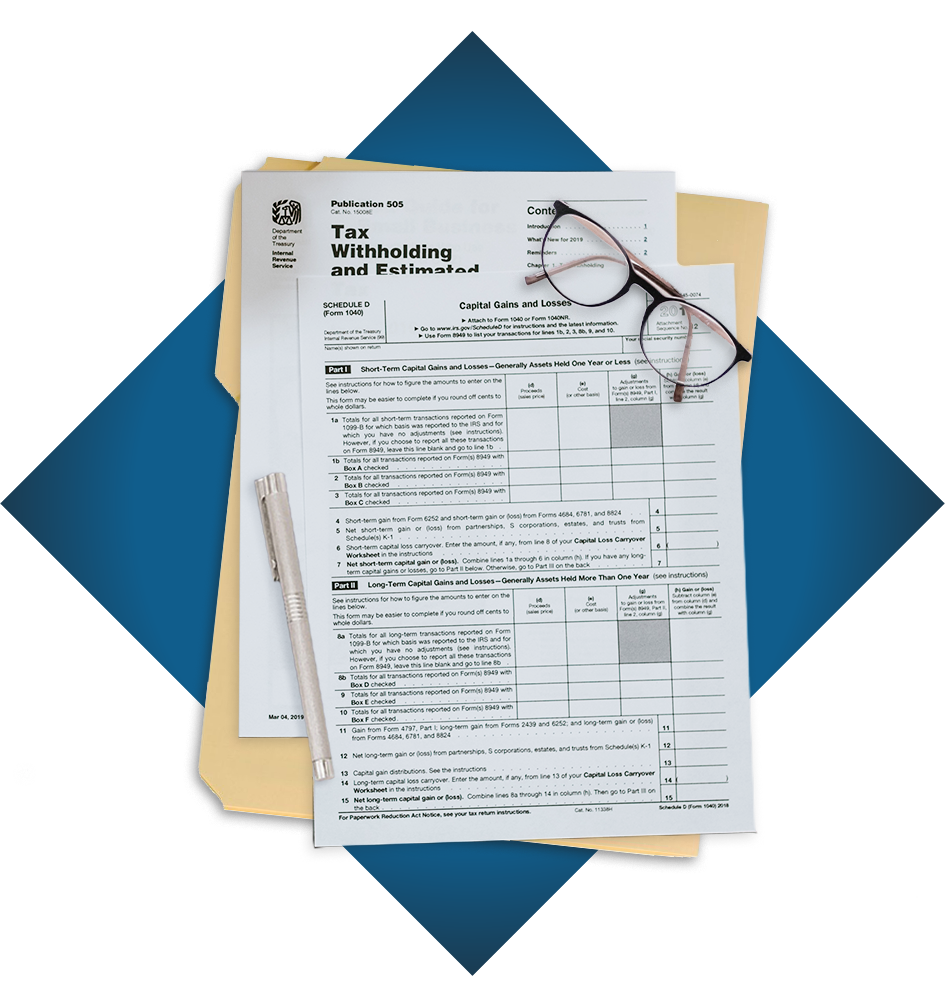 Save Time
Don't waste time doing bookkeeping, payroll, and bills yourself. Potts & Co. can help you take care of the boring and time-consuming parts of owning a business.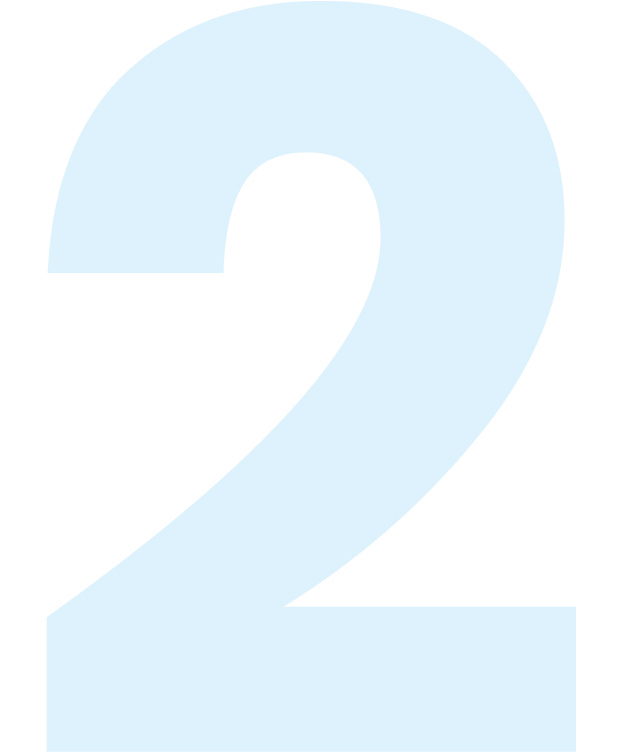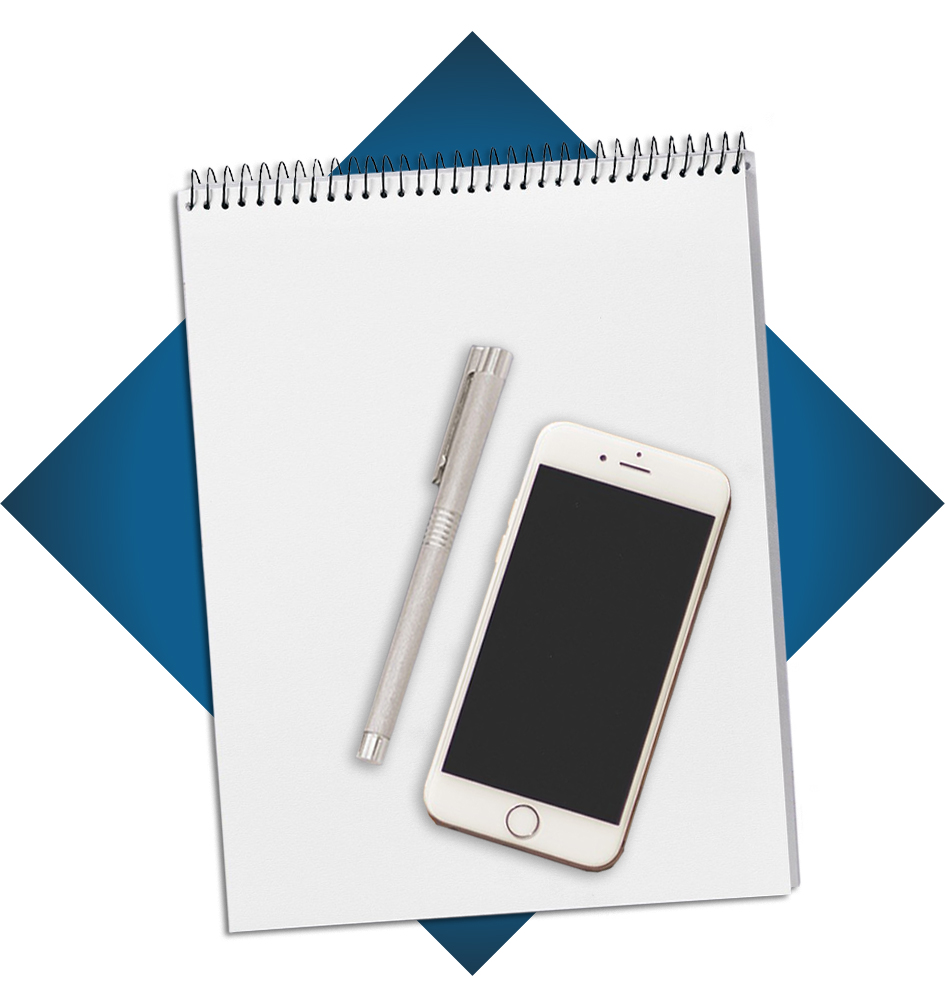 Save Money
Did you know you that you can save money on your taxes if you have a professional plan & prepare them in advance? You also won't have to worry about doing something wrong that will get you in trouble with the law.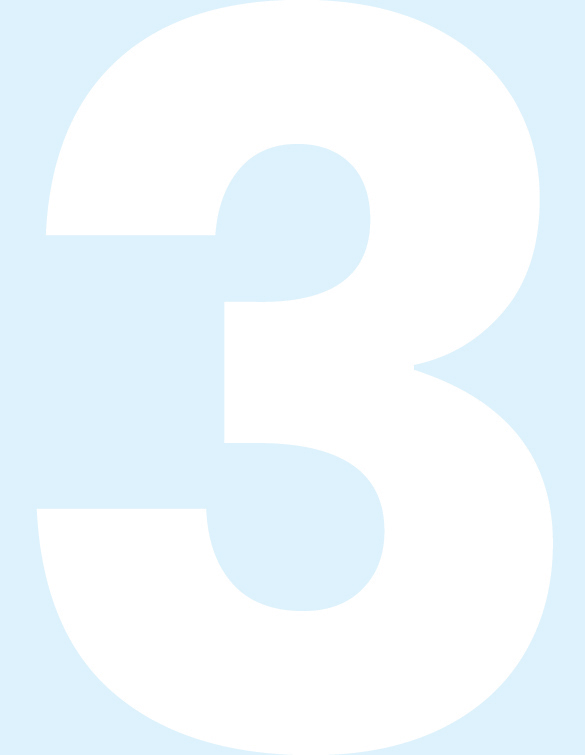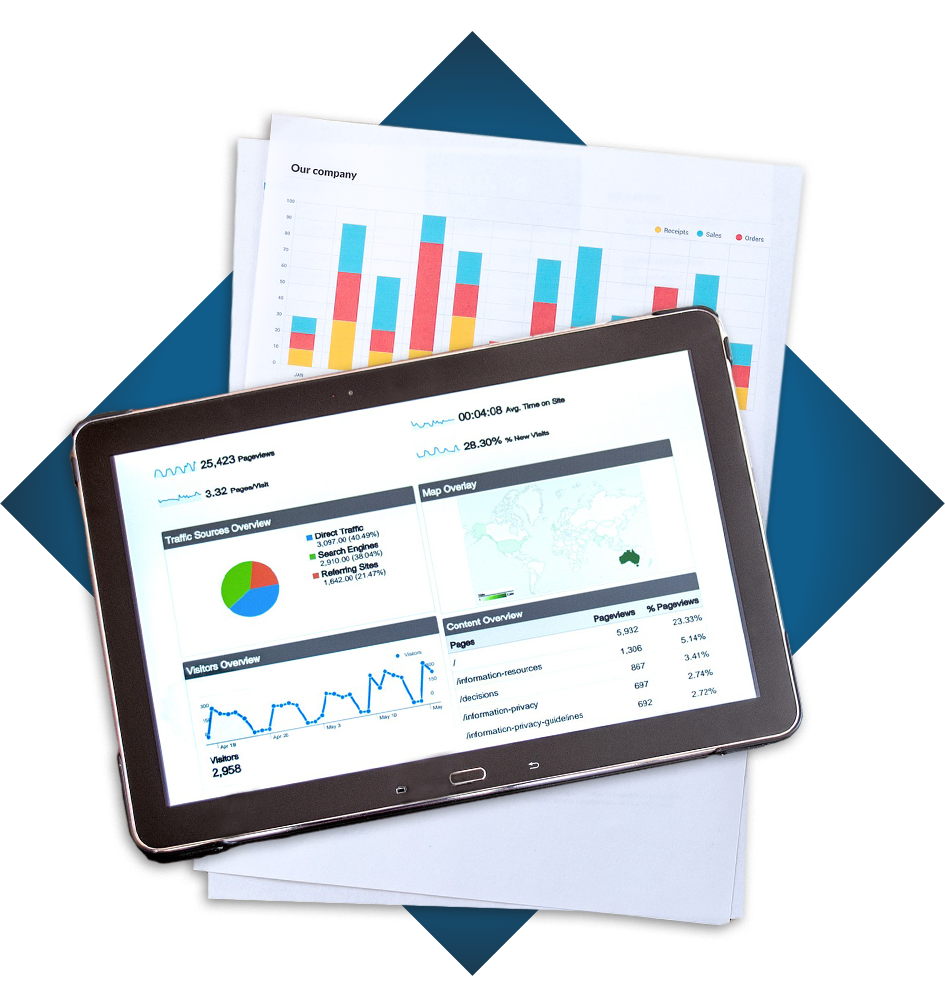 Save Brain Power
Devising growth strategies by analyzing data from your business can be a headache. Let Potts & Co. advise your business on the best ways to grow and succeed!