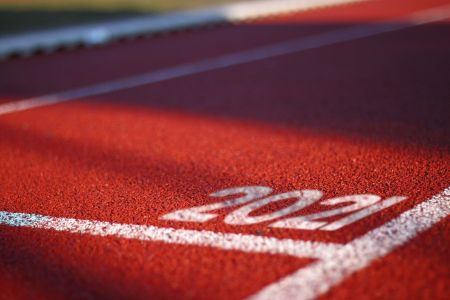 In recent years, a challenge to finish the last 90 days of the year strong has gained much popularity. In fact, if you type the phrase, "last 90 days" in your Google search bar, you will undoubtedly come up with several results from Rachel Hollis and The Hollis Co. The premise of it is that you are getting a jump-start on your New Year's Resolutions by starting them 90 days before year's end so by the time January 1 rolls around you are well into your new and improved self and/or habit making it much more likely, that you will stick with the resolution. This year seems that people are chomping at the bit to say "goodbye" to 2020 and "hello" to a hopefully better, COVID-free 2021. Let's take that Last 90 Days Challenge to finish the year strong with our businesses and any tax-related items.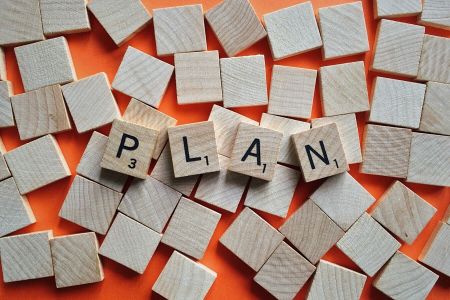 Spending a little time each day for the rest of the year getting your financial records up to date will eliminate a lot of future headaches and long nights. It is preferable that businesses reconcile finances monthly. Maybe keeping your finances updated monthly could be your challenge to carry into the New Year. A professional accounting team like Potts & Company can help you with this task.
Begin considering additional tax deductions that may have come about due to the pandemic. Many business owners were forced to work from home this year, which may result in additional tax deductions. A good accountant can guide you through this process. Check out Potts & Company's recent blog about this topic.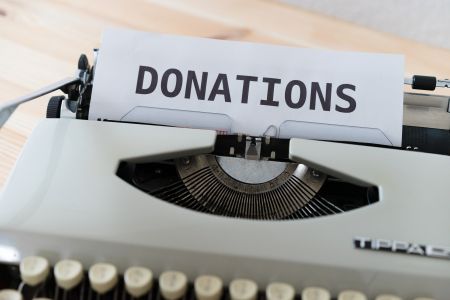 Check your tax-deductible donations; you may need to up your donations. There are many great organizations out there that could use a little extra assistance this year because of cancelled fundraisers.
Choosing the right accounting team makes good finance practices much easier and optimizes your tax savings. Potts & Company has been around since 1984 helping clients through a variety of situations such as The Great Recession that occurred between 2007 and 2009. Contact a Potts & Company accounting professional to finish your last 90 days of 2020 strong, 479.648.2846.